Announcements/Upcoming Events
~~~~~~~~~~
Mid York Library System Roadtrip!
This is a system wide event starting June 1st. Prizes are given at 5, 15, & 30 libraries visited. Visit all 44 libraries in the Mid York Library System by August 31st and get a Gold VIP card! Stop in the library starting June 1st to get your passport and your first stamp to get started. Looking forward to seeing everyone!
~~~~~~~~~~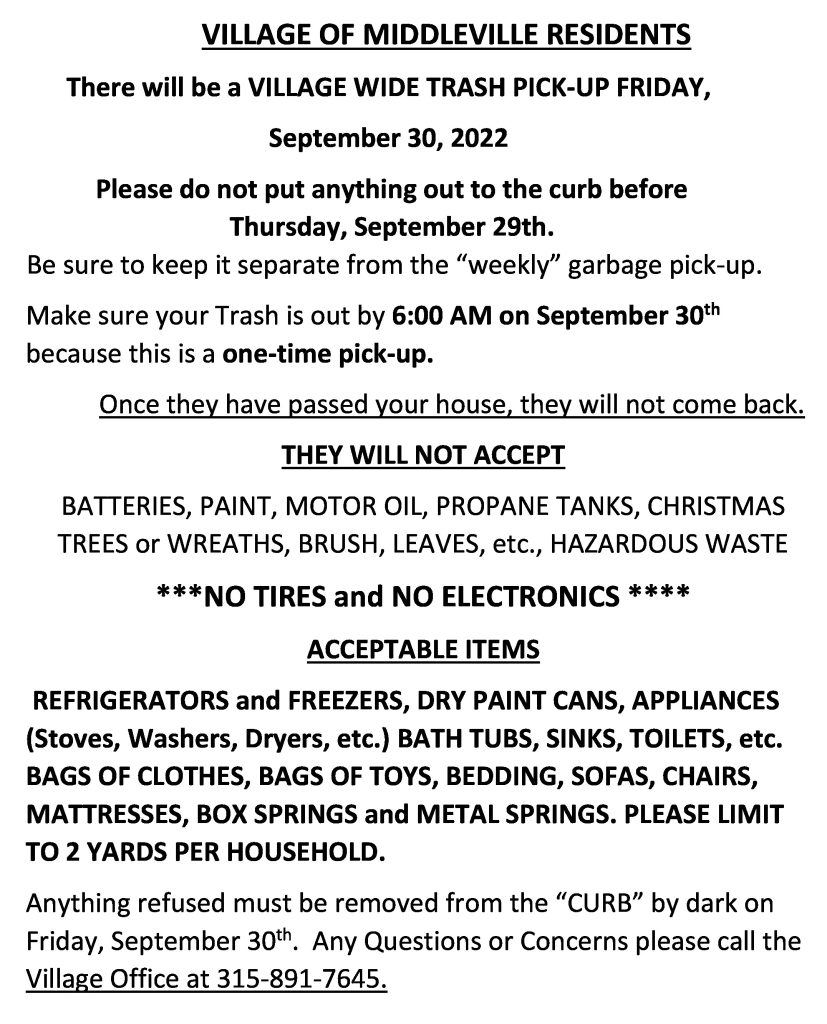 ~~~~~~~~~~
Please fill out our form and let us know your ideas for programs you'd like to see at the library!