Announcements/Upcoming Events
COVID-19/Quarantine Resources
The Library also has voter registration forms, absentee ballot applications, and common DMV forms. Contact the library for details.
~~~~~~~~~~
~~~~~~~~~~
We're offering 3 ways to get the materials you want from your local library.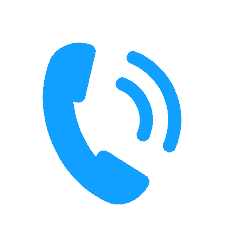 Call Us
(315) 891-3655

We'll help you select material from our local collection. Please have your library card ready.
ATTENTION LIBRARY PATRONS:
As of Monday, September 14th patrons can now enter the library without an appointment, but appointments are still encouraged. Patrons can look for materials to borrow, make copies, and send faxes. You can also use a computer for up to 30 minutes.
Patrons can still contact the library to request items for curbside pickup if they prefer. In addition to books and DVD's you can also request on specific topics, kids activity packets, park passes, and more.
*Click here to view our detailed instructions for curbside pickup.*
~~~~~~~~~~
~~~~~~~~~~~~~~~~~~~~
Calendar of Events
Check out our new calendar for information about upcoming events!
Make sure to click on an event to get more details.
~~~~~~~~~~~~~~~~~~~~
Recent Additions to Our Collection!
~~~~~~~~~~~~~~~~~~~~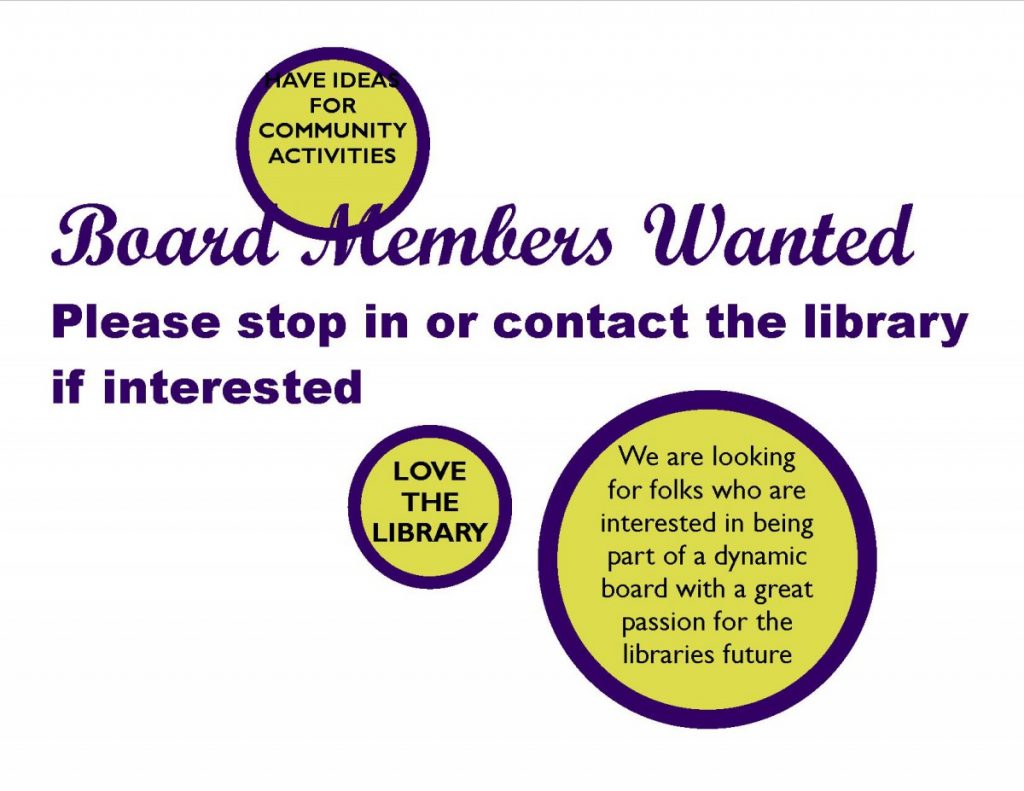 ~~~~~~~~~~~~~~~~~~~~