Announcements/Upcoming Events
We may not be able to have Summer Programs at the Library this year, but we can still bring you some Summer fun! "Take a Tromp through the Swamp!" with Tom Sieling in this fun video!
And be sure to check out our weekly make-at-home crafts HERE.
~~~~~~~~~~
~~~~~~~~~~
We're offering 3 ways to get the materials you want from your local library.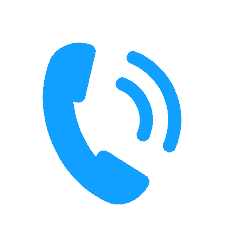 Call Us
(315) 891-3655

We'll help you select material from our local collection. Please have your library card ready.
ATTENTION LIBRARY PATRONS:
As of Monday, July 13th patrons can now enter the library BY APPOINTMENT ONLY. Patrons can look for materials to borrow, make copies, or send a fax in a 15-minute appointment or you can use a computer in a 30-minute appointment.
Patrons can still contact the library to request items for curbside pickup if they prefer. At this time, you may only request items we own. If you would like an item from another library, you must be willing to go to that library to pick it up. There will be no delivering of items among the libraries at this time. In addition to books and DVD's you can also request on specific topics, Summer Reading Program materials, park passes, and more.
*Click here to view our detailed instructions for curbside pickup.*
~~~~~~~~~~
~~~~~~~~~~~~~~~~~~~~
Calendar of Events
Check out our new calendar for information about upcoming events!
Make sure to click on an event to get more details.
~~~~~~~~~~~~~~~~~~~~
Recent Additions to Our Collection!
~~~~~~~~~~~~~~~~~~~~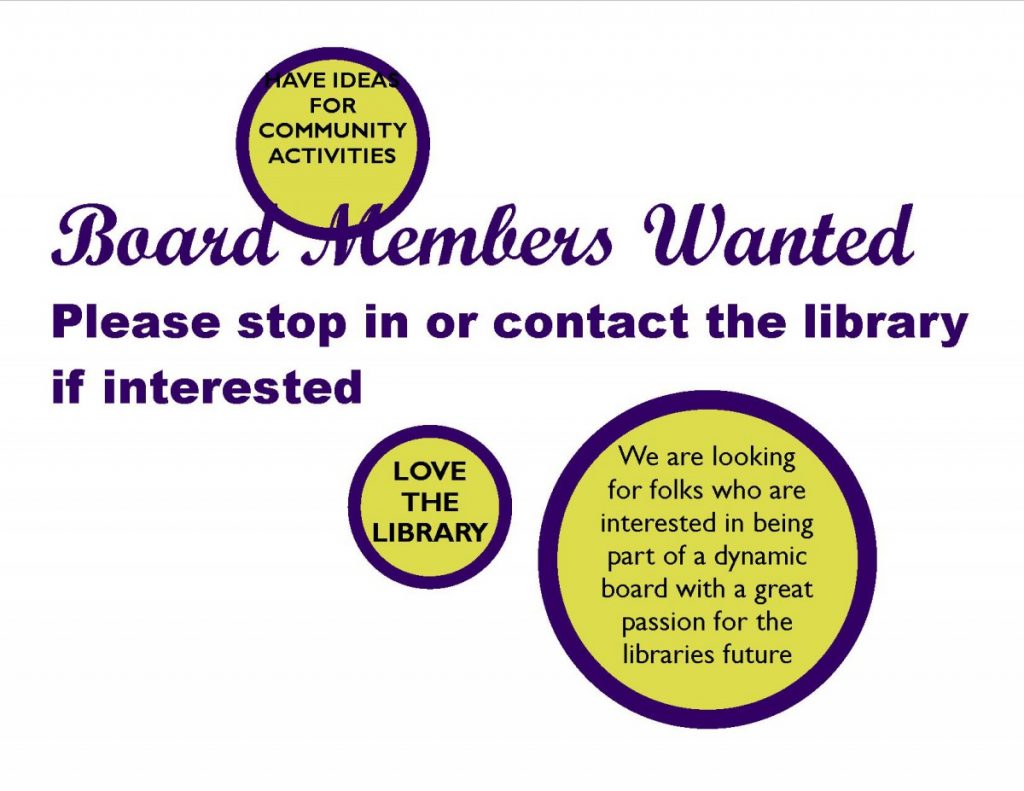 ~~~~~~~~~~~~~~~~~~~~