Announcements/Upcoming Events
*Check out our COVID-19/Quarantine Resources page for links to reliable resources about COVID-19 and ideas for things to do while stuck at home*
ATTENTION LIBRARY PATRONS:
Stay Tuned: We appreciate your patience as we work on a reopening plan that continues to protect our community's health.
Please check back here or follow us on social media for updates to our library services.
~~~~~~~~~~
The Jervis Library in Rome is generously offering the support of its librarians who will be available from their homes, Monday-Friday from 11 a.m.-7 p.m. If you have questions, need to have your PIN reset, or need a library card so you can access the online services — please call them at 315-336-4570.
You can still get in touch with us by email at middleville@midyork.org or private message us through the Library's Facebook page.
Stay healthy and safe everyone!
~~~~~~~~~~~~~~~~~~~~
Calendar of Events
Check out our new calendar for information about upcoming events!
Make sure to click on an event to get more details.
~~~~~~~~~~~~~~~~~~~~
Recent Additions to Our Collection!
~~~~~~~~~~~~~~~~~~~~
Hoopla is now live! Click the image above to get started, or
~~~~~~~~~~~~~~~~~~~~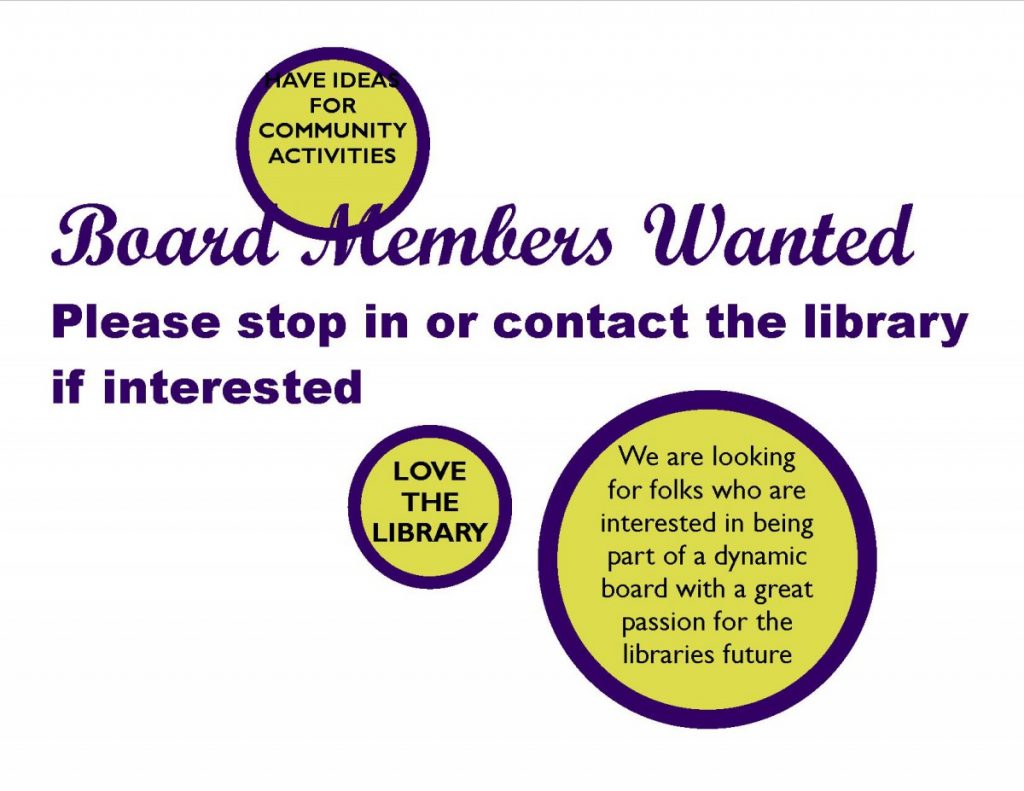 ~~~~~~~~~~~~~~~~~~~~